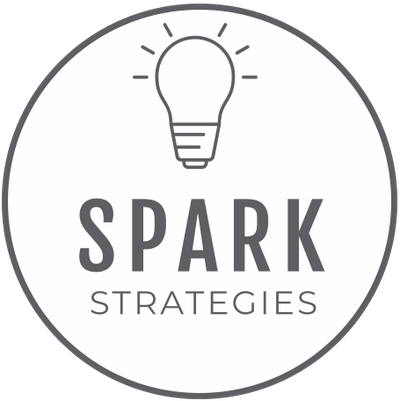 Client-focused Branding and Marketing.
Our focus is on the work you cannot do, to get your business where it needs to be. That focus means we are entirely dedicated to your goals, your industry, and the branding steps that help you most.
One Size Does NOT Fit All
We don't offer packages for digital marketing or print advertising, and we don't sell our services like a traditional agency. At our core, we are strategists tasked with hearing you, assessing your needs, and developing a tailored plan to help solve your problems and increase your revenue.
Lead with Branding
Leading with branding allows our work to be consumer-driven, as we study how your potential customers make purchasing decisions. Most people and business buy because of price, brand name, and reputation. And
Branding is Reputation!
So our branding strategies pair with your business in real time, and the places that your ideal consumers navigate, purchase from, and invest in.
Since we don't work in labor costs and manufacturing, we focus our energy on the kind of Branding that can improve, rebuild, and reignite a brand's reputation.
Listening to You
From our focus on Brand Strategy, we have developed methods and techniques that encourage businesses to see themselves in a whole new light. First, our approach is completely about YOU. We take the time to listen to your goals and doubts, industry norms, and those things that make your brand unique and marketable beyond whatever your industry has always done. And from listening to you and learning your business, we get to work on the research and analysis that makes us unique.
Your brand colors, website aesthetic, and catchy phrases are all important, but they are not the most important. You need a team around you that is listening, learning, and executing. And that is what makes us the best.
Learning that Leads to Revenue
And this just works. We make businesses money. We get people exposure. We increase revenue for our clients!
From our firm positions on listening and learning, we are able to execute and oversee a wide range of marketing executions for all kinds of businesses, from professional sports and athletes, to small businesses and startups.